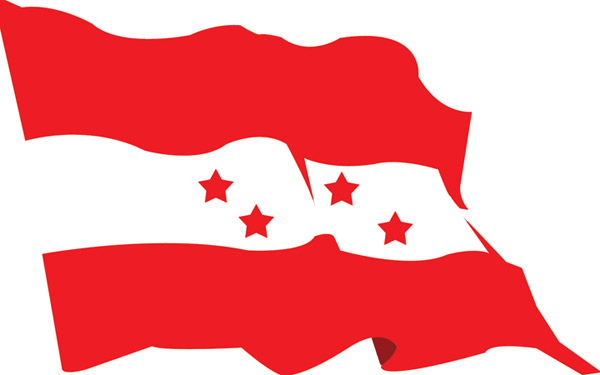 Kathmandu, June 22: The parliamentary party of the Nepali Congress has got full shape. It got full shape after NC President Sher Bahadur Deuba nominated five members to its executive committee.
As per the party's statute, there are 35 members including ex officio members in the parliamentary party executive committee.
A press release issued today by Deuba's personal secretary Keshavraj Joshi stated that the latest nominated members are Dirgharaj Bhat of Kailali Constituency-5, Taraman Gurung of Sankhuwasabha Constituency-1, Sanjay Kumar Gautam of Bardiya Constituency-2, Kanchan Chandra Bade of Kavrepalanchowk Constituency-3 and Chandra Devi Joshi of Bajhang.
NC Parliamentary Party Secretary Dhruba Wagle said that a meeting of the NC Parliamentary Party has been scheduled at 9:00 am tomorrow at its office, Singha Durbar to hold discussion over formation of committees to make party's role in the Parliament effective, among others.