September 24, 2016: Global Bhutanese Community Colorado (GBCC) organized sports, substance abuse and educational interactive session with Bhutanese Youth of Colorado.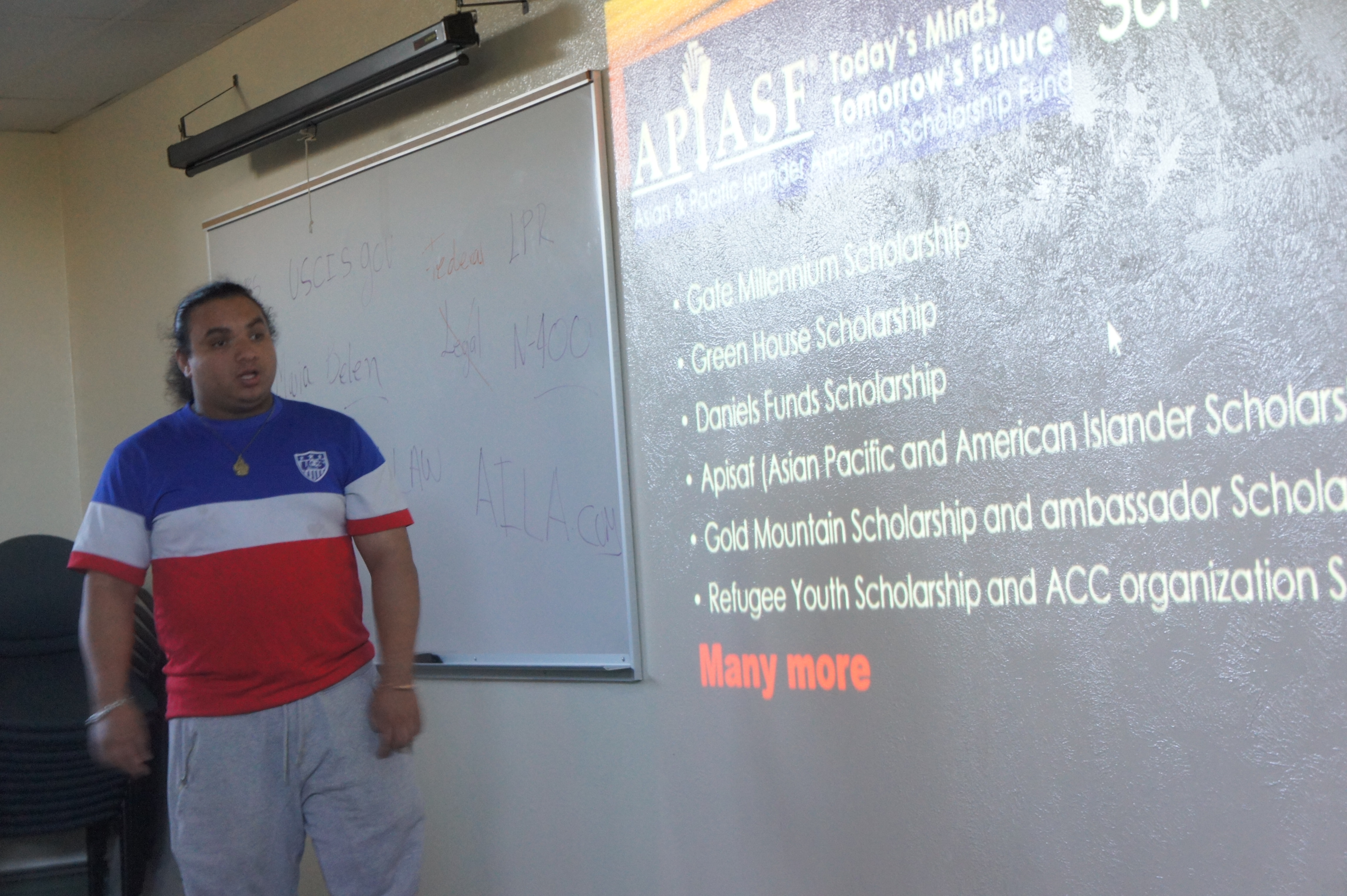 With the support of Human Hope Foundation (HHF), the program lasted from 3:30 pm to 6 pm in Aurora, Colorado. From the program, youth learned from experts about college scholarships and grants, importance of extracurricular activities, social and educational role of youths towards the upliftment of individual life and a society as a whole.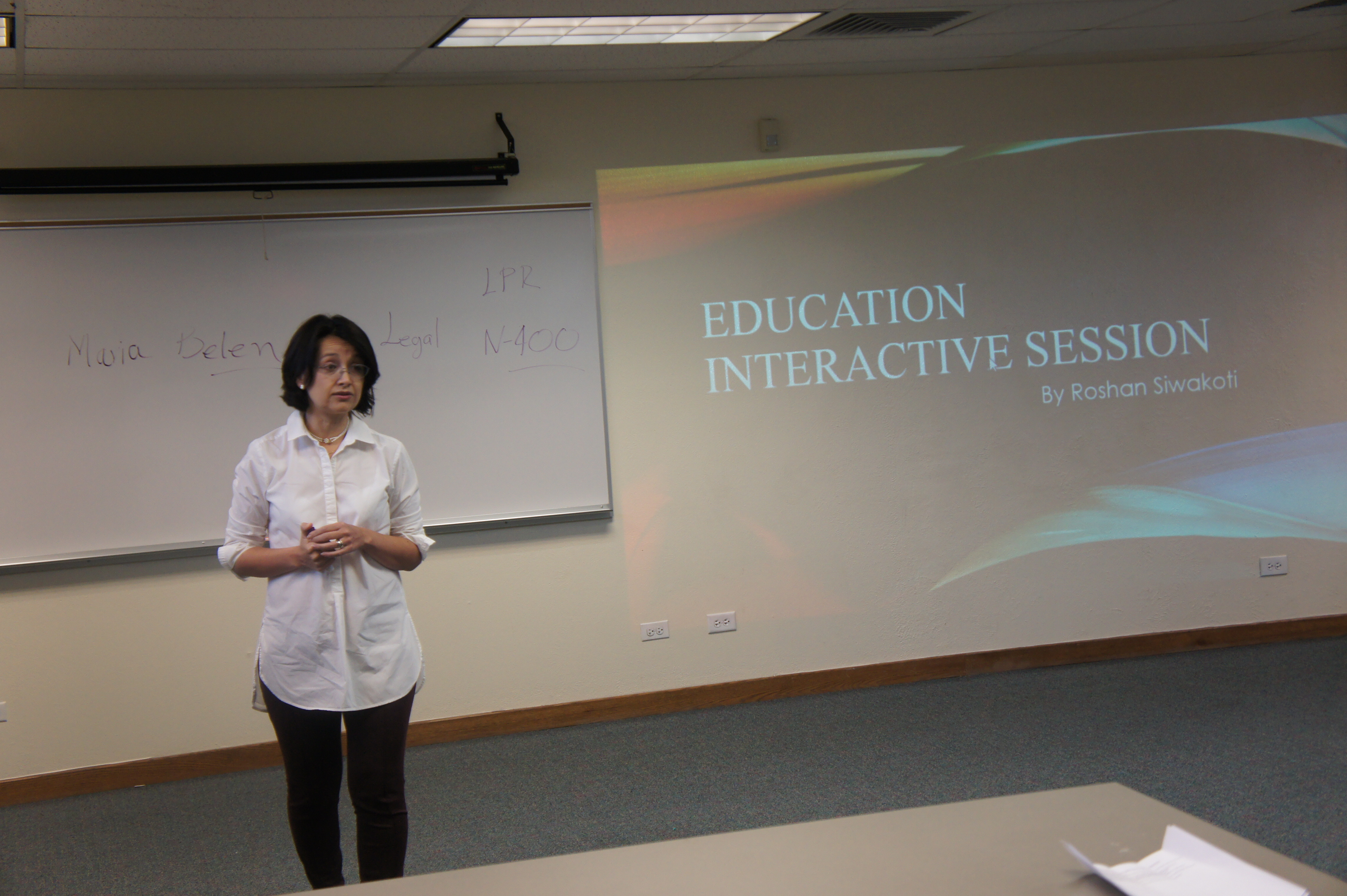 During the program, Som Baral (President of GBCC), Raju Dhaurali (President of Human Hope Foundation), Maria Belen Albuja (Immigration Attorney), Yoal Kidane Ghebremeskel (Street Fraternity), Shiva Sapkota ( Mechanical Engineer), Prabesh Gurung (International Football player), Hem Giri ( Bhutanese Journalist), Hari upreti (An Educator), Kopil Nepal (Mathematics Professor) and Roshan Siwakoti talked about agenda of the interactive event.
Along with the event, light snacks and beverage were also provided. The event was held at GBCC office at 1058 Peoria Street Aurora Co 80010 (Aurora High School).